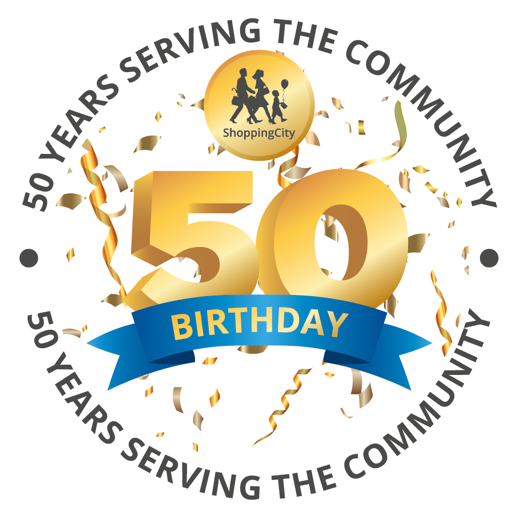 50 GOOD DEEDS!
To celebrate our 50th birthday in 2022 we will be carrying out  '50 Good Deeds' as a way of saying thank you to the community!
Keep an eye on this page to see what we've been up to!
In February we ran our 'Thanks a bunch campaign'! 
Thanking our Customer for all their support over the years, also as a good gesture in the the run up to Valentine's Day we gave away free bouquets of flowers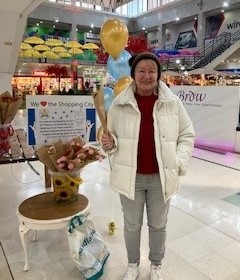 World Obesity Day
We supported the community on World Obesity Day. We provided NHS specialist nurses a free space in oure centre so they could  offer free advice and support to our customers, on obesity, diabetes and weight related health issues.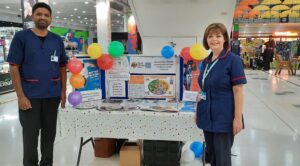 Free soup lunch 
Every Monday from now until 11 April, the Divine Saviour Parish Runcorn will be holding a 'Soup Lunch' in the old Pep&Co unit from 12.45 pm until 1.30 pm.  Everyone is welcome and an optional donation can be made to local children's charity, Stick n Step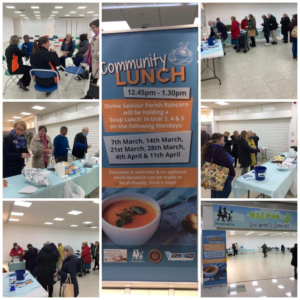 Lunch with Prince's Trust
We provided lunch for the students of the Prince's Trust as a way of saying thank you as they painted our staff kitchen as part of their Prince's Trust course work.