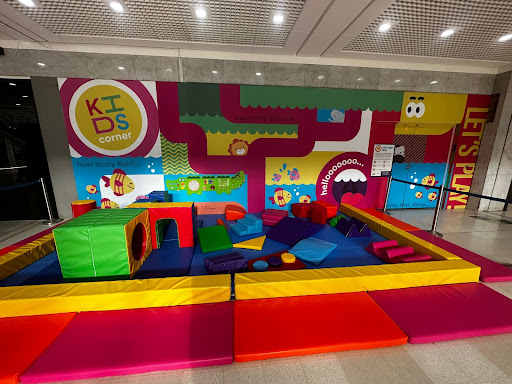 The Kids Corner at Shopping City is a vibrant and exciting addition to the Community Square, situated at the very heart of our shopping complex. Designed with families in mind, this dedicated space is set to become a favourite destination for both parents and children alike.
At the core of the Kids Corner is an open, unmanned soft play area that is accessible to the public. This safe and enjoyable space will provide children with a chance to unleash their boundless energy while parents take a well-deserved break. The soft play equipment is designed for kids to climb, slide, and explore, providing entertainment and physical activity.
Furthermore, we're committed to enhancing the family experience at Shopping City by hosting various groups and small events in the Kids Corner each week. Every Monday we will host Monday Funday and every Wednesday the area will be isolated for SENS Time.
The Kids Corner at Shopping City is a delightful and family-friendly space where children can play, learn, and explore in a safe environment, all while parents shop and enjoy their time at the mall. With its thematic charm and diverse events, it's set to be a cherished destination for families in our community.